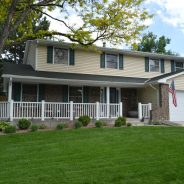 Memorial Weekend – Southmoor Park House and Garden Estate Sale 3802 S. Rosemary Way Friday May 25th – Sunday May 27th Prompt 9:15 Start Time Available Items: Fabulous Concrete Statuary/Yard Art Traditional Furniture – Dining Room Tables, End Tables, Coffee Tables & more! Silver – Sterling Flatware, Silver Plate and Pewter China and Crystal – Mikasa, Waterford and Rosepoint 1993 Mustang Convertible Gardening Tools and Pots Galore Chandelier Lighting and Lamps Wide Variety of Workshop Tools Kitchen Appliances...
read more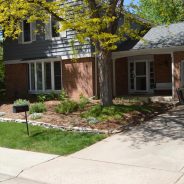 "DAM WEST" ESTATE SALE Friday May 18th – Sunday May 20th 2781 S. Macon Circle 80014 Prompt 9:15AM Start Until 4:00PM Available Items: Fabulous Crate & Barrel Sectional Sofa Beautiful Occasional Chairs, Love Seats & Ottomans John Deere "One of a kind" Collectibles Loads of Lawn & Garden Tools, Pots and Plants Decorative Iron Trellis Patio Furniture Galore, Umbrellas & Chaise Lounges China, Crystal and Pottery Artwork – Originals, Serigraphs & Prints Antique...
read more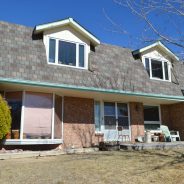 Beautiful Ranchette Estate Sale Friday, March 16th – Sunday, March 18th 7365 S Quintero Cir, Foxfield, CO. 80016 Items Available: "Turn of the Century" freight wagon Farm decorator implements Farm trailer John Deere Yard Trailer Jewelry 100+ Skeins of yarn Loom Knitting Machine Joiner 100+ Longaberger Baskets 500+ Books – Children's, Vintage, Cooking and Modern Records – 78rpm, 45rpm and 331/3rpm Hummel and Goebel Figurines Bronco and CU sports memorabilia Gorgeous Glassware and China...
read more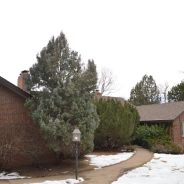 SUPER "Super Bowl" ESTATE SALE Greenwood Acres in Greenwood Village 1250 Crestridge Drive 80121 Friday FEB. 2nd – Sunday FEB. 4th "we'll be open until THE GAME begins!" Prompt 9:15 Start Each Day Items Available: Wide Variety of Furniture – Traditional, Antique, Modern & Mid-Century Full, Queen and Bunk Beds Lamps, Mirrors and Lovely Decorator Items Artwork – Originals and Lithographs Many Trunks and Vintage Luggage Vintage Radios, Electronics, Speakers and TV Gorgeous China – Doulton,...
read more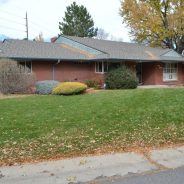 ELEGANT CRESTMOOR PARK ESTATE SALE 1 Ivanhoe Street – Denver 80220 FRIDAY, NOV. 3rd – SUNDAY, NOV. 5th Available Items: Mid-Century Modern Furniture Traditional and Antique Furniture Furs, designer clothes, shoes and purses Crystal & Glassware Galore – Waterford, Hofbauer, Ableman, EAPG, Mikasa, Vannes & more Artwork – Originals & Lithographs -Azoulay, Eggert, Ryback, R. Watson, Isaac Soyer, Neathery, Thompson & more Porcelain and Pottery – Limoges, Spode, Royal Doulton, Lladro & more Poupee...
read more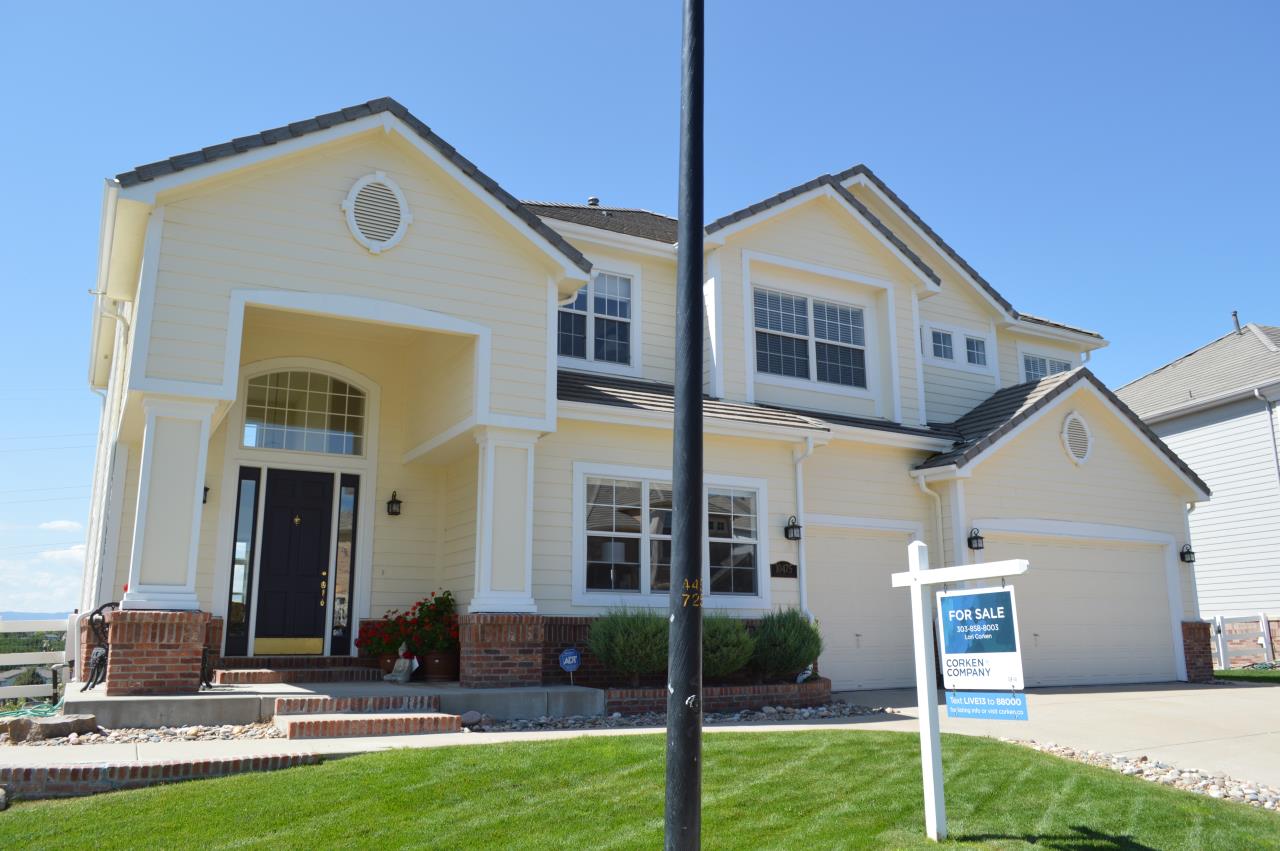 CARRIAGE CLUB COLLECTOR ESTATE SALE Friday, Sept.15th – Sunday, Sept.17th 10475 Dunsford Dr. Lone Tree, 80124 Estate of a Long Time Art, Antique and Persian Rug Collector Items Available: Fabulous Original Works of Art by: Jane Chandler, Miro, Bernard Strange, Kende, Duchomp, Murray, Torres Burboa, Carqueville, H. Stadelhofer, Edward Priestley, Tillotson, Zoa Ace, Anton Altmann, Hagaman, Bischof, William Motta, Josef van Raay, Dean Larson, David Bottini, Paul Norton, and many many more original art work!! Over 40 Exquisite...
read more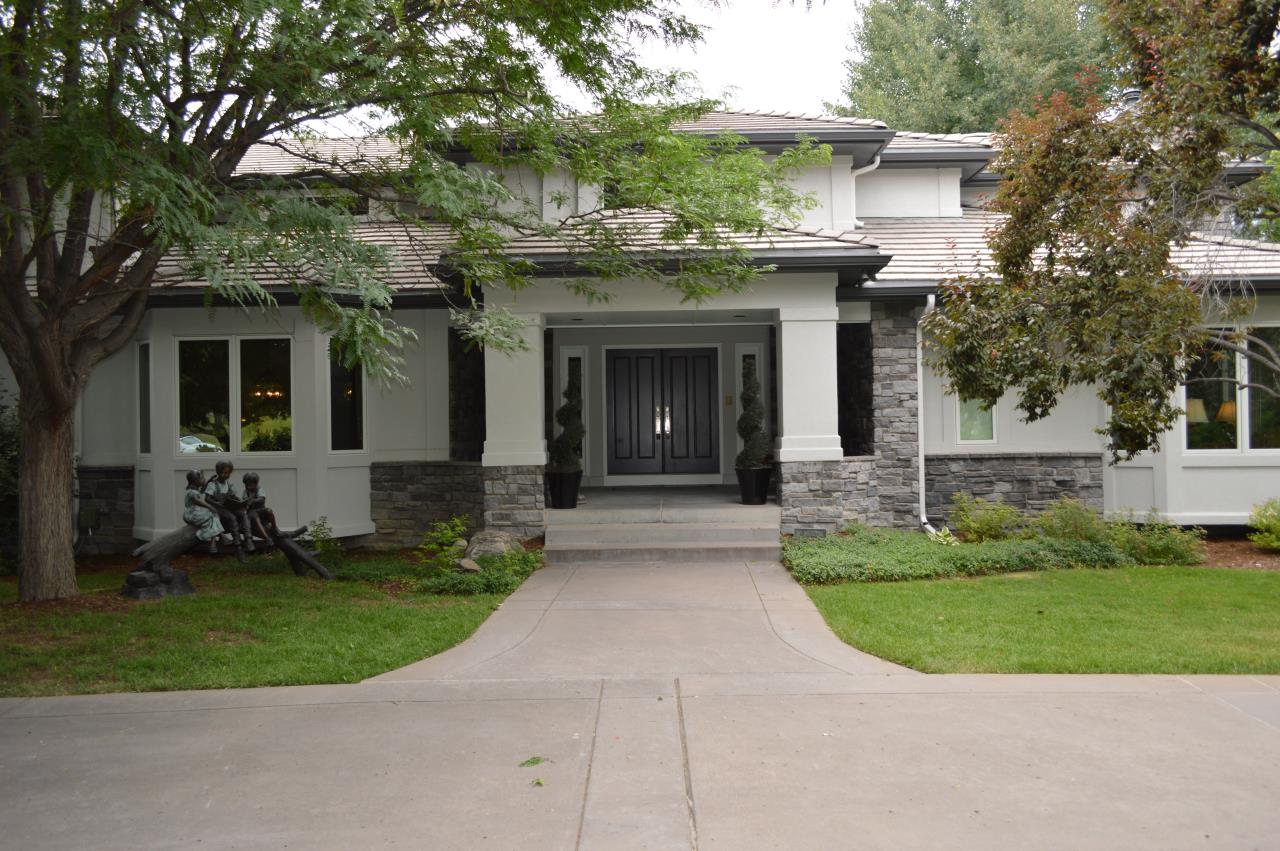 Exquisite Preserve Estate Sale Friday July 14th -Sunday July 16th 5565 Preserve Dr. Greenwood Village 80121 Items Available: Traditional, Antique and Contemporary Furniture Dining Room Table – Seats 10 People Comfortably Leather Couch, Recliners, and Love Seat Sectional and Variety of Couches Trek Bikes Incredible Children's Bedroom Furniture Amazing Jewelry – Mid Century, Taxco, Sterling, and Watches Bronzes Galore and Bronze Yard Sculptures Lladros, Hummels, Oriental Antique Items Artwork – Serigraphs, Lithographs...
read more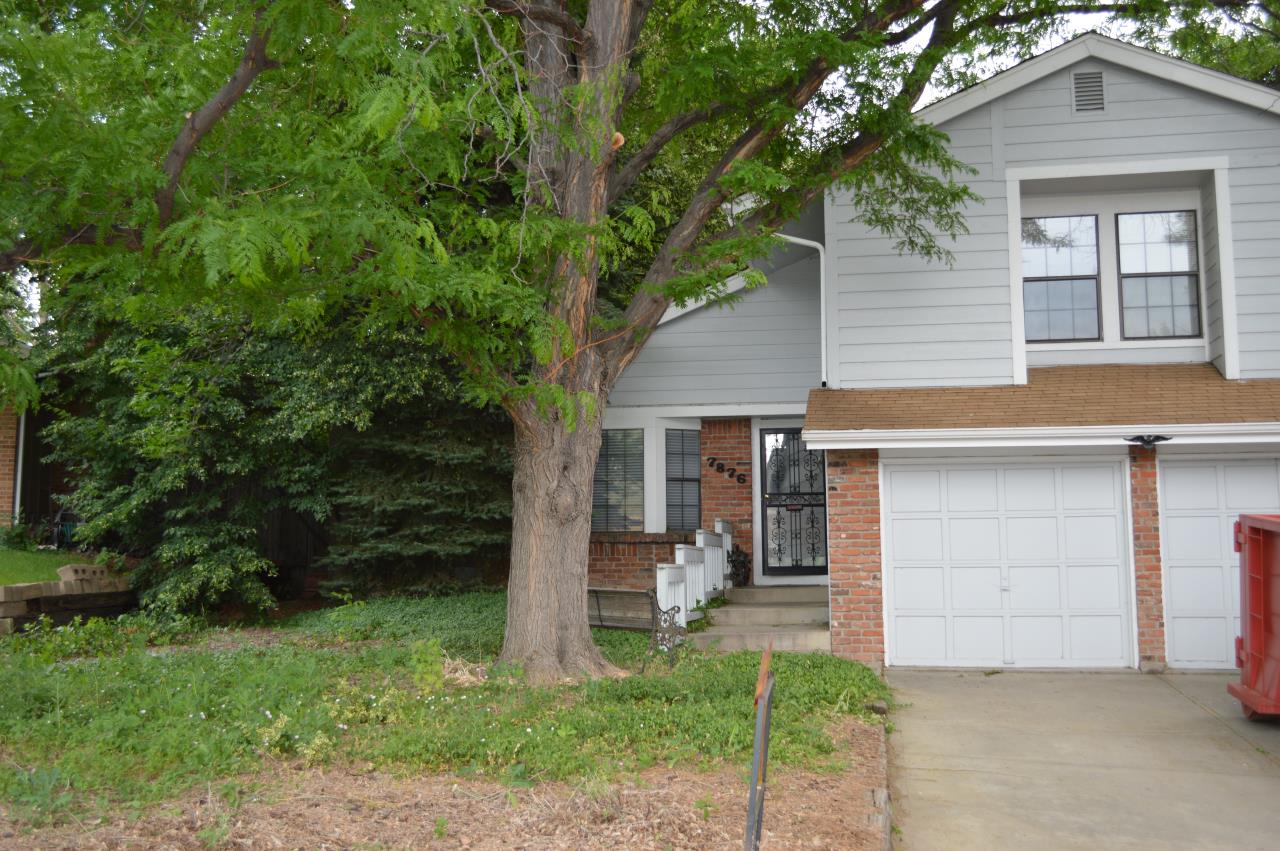 WILLOW CREEK ESTATE – CENTENNIAL 7876 S. Trenton St. 80112 Two Day Sale!!! Saturday July 1- Sunday July 2 ITEMS AVAILABLE: Costume Jewelry Women's Designer Clothes Traditional Furniture King Size Mattress Set Linens Trundle Bed (s) China Glassware Ship Model Artwork Miscellaneous Household Items Patio Furniture and Rugs Tools Cameras AND MUCH MORE! Prompt 9:15 AM Start Each Day! No one will be admitted Early! Close Both Days at 4:00 PM [Show this as a...
read more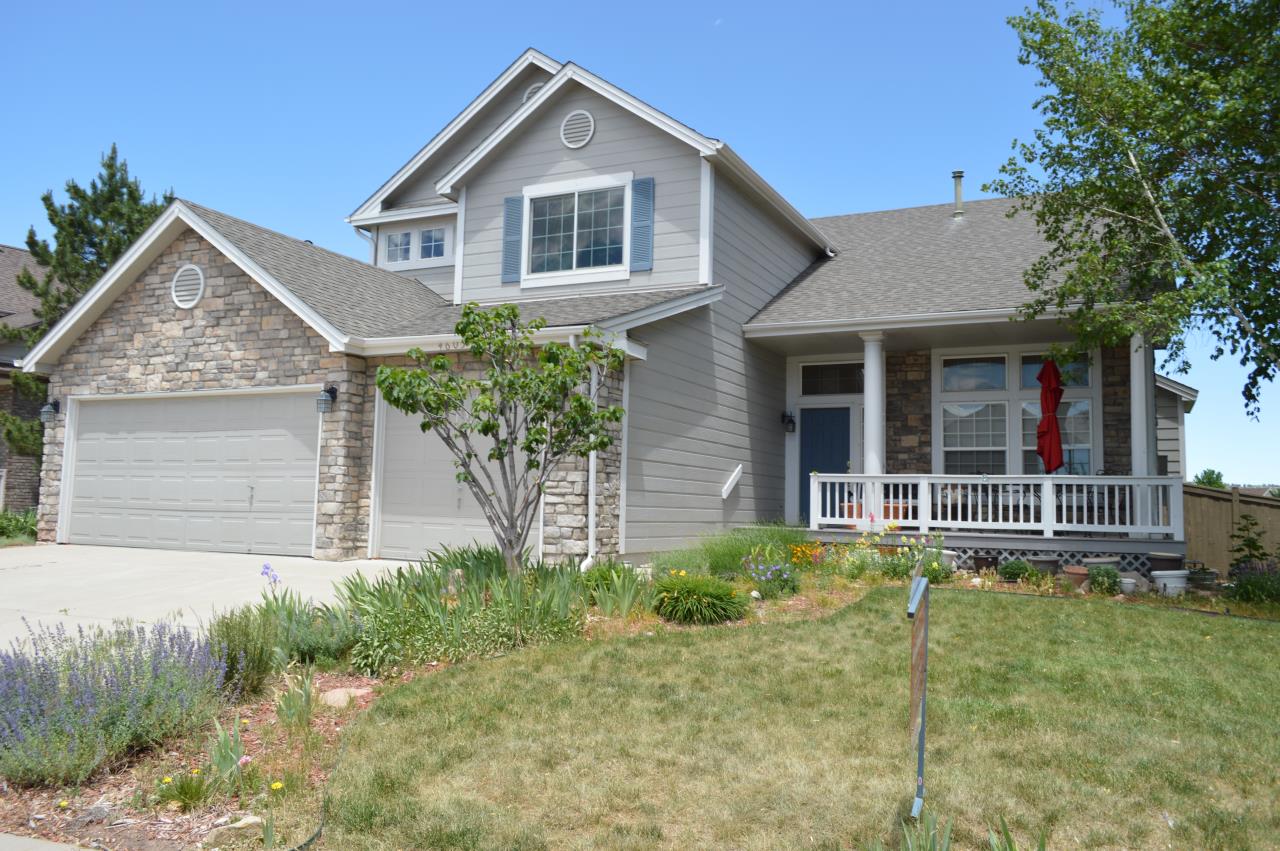 Friday, June 16th – Sunday, June 18th 4605 Bobolink Castle Rock 80109 Prompt 9:15 Start Each Day Available Items: – Modern, Traditional, Mid Century and Antique Furniture – Patio Furniture and Hammocks – Noritake, and English China – Waterford, Mikasa, Noritake and Antique Crystal – Clocks – Jazz and Blues Records – Books Galore – Adult and Children – 100's of Beanie Babies – Legos, Hotwheels Cars – Vintage Action Figures – Teenage Mutant Ninja Turtles, Ghost...
read more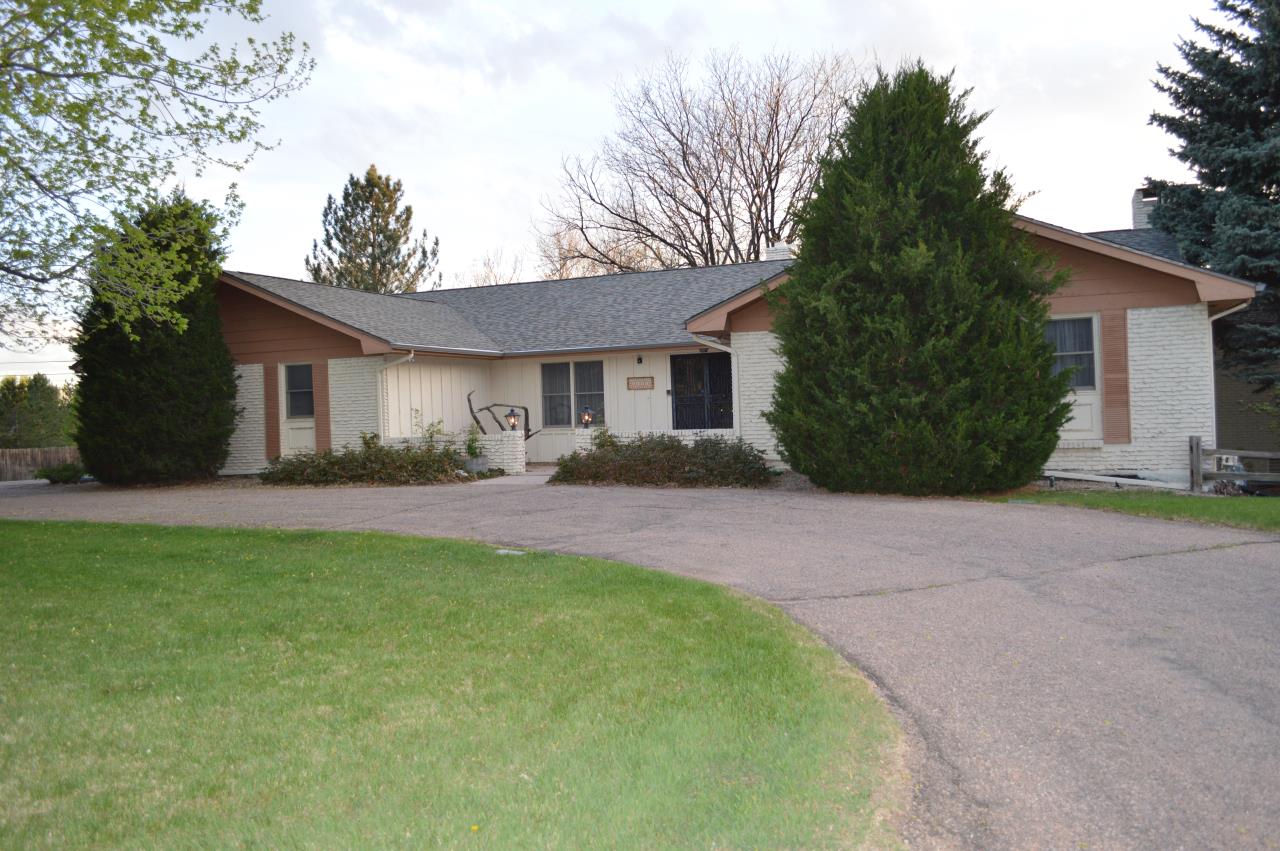 CHERRY HILLS ESTATE SALE "BOOKS ARE BACK IN FASHION" Friday May 5th – Sunday May 7th 5607 Southmoor Circle – Englewood 80111 This sale, along with fabulous furniture and decorator items, has over 1000 books and collectible magazines for your summer & vacation reading enjoyment!! AVAILABLE BOOKS: Fiction Non-Fiction Biographies Historical Mysteries Cookbooks Coffee -Table Books Sets of American Heritage Set of Little Masterpieces Set of 'The War Years' Sandburg Collectible Life & Look Magazines OTHER...
read more